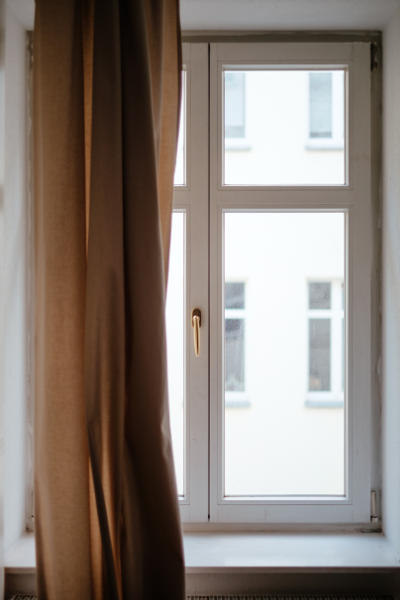 Your windows should not only offer a beautiful view for your Omaha home, but also increase the value and energy efficiency of your home.
Don't put up with cold drafts near your home's windows during the winter or your expensive energy bills all year round. Your Omaha home needs windows that can stand the strength of the Midwestern weather while also being low maintenance and energy saving. We at Red Rhino Roofing understand the importance of repairing and installing windows the right way so that they will last you a lifetime.
Red Rhino Roofing offers trustworthy and professional window repair and replacement in the Omaha area. You need windows that are strong, durable, beautiful, and energy efficient. We can help our Omaha customers with all their residential window needs, and, in turn, their energy bills. We at Red Rhino Roofing offer excellent customer service, and efficient and clean installation services in the Omaha area. If you're looking to improve the curb appeal and energy efficiency of your home, Red Rhino Roofing has a wide range of quality and affordable window solutions to meet your style, taste, and budget. New windows are a significant investment in your family's home.
Are you ready to make a solid investment in your Omaha home that you and your family can enjoy for years to come? We have licensed professionals ready to complete a window repair or installation project for your home. Red Rhino Roofing is here to help you choose windows that fits you and your family's needs. We pride ourselves in the quality of our work and customer service, and stand behind our quality products. Contact Red Rhino Roofing for an initial home inspection or window consultation.