So, What Can I Do To Maintain My Roof & Extend Its Life Expectancy?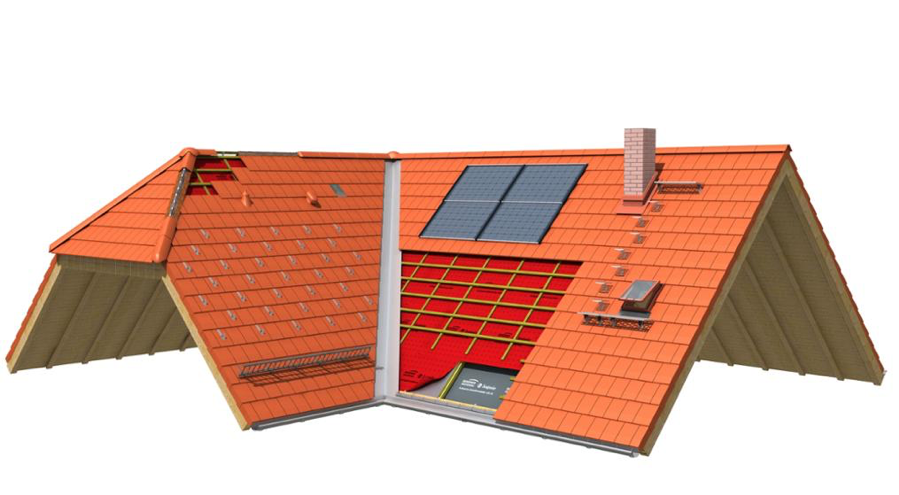 Loose Debris Removal
Removing any branches, leaves, or any other form of debris from your roof is extremely important when maintaining the health of your roof.  The best roofers in Omaha understand the dangers of debris left unattended lying on your roof.  With help from a friend or family member, set up an extendable ladder and carefully access your roof and remove any loose debris you see.  If you are unsure or nervous about the process, contact your trusted commercial roofing contractor in Omaha for assistance.  Storm Damage in Omaha can cause a lot of debris to hide on your roof, so make sure you notice it before it causes too much damage.
General Inspection & Repair
Following storm or hail damage in Omaha, you will want to contact your trusted contractor roofing in Omaha to ensure your roof is still healthy and not in need or roof repair in Omaha.  Check for missing or loose flashing, nails, or even metal roof bolts.  Replacing these damaged or missing pieces can ensure your roof remains as strong and healthy as ever!
Moss & Mold Removal
Although this may not call for a new roof in Omaha, moss and mold can be extremely dangerous to your roof.  Work with a professional, and make sure you are following the cleaner's instructions directly.  The use of a power washer can be more damaging than beneficial, so be careful.
Soffits, Fascia, Gutters & Downspouts
If you are in need of emergency roof repair in Omaha, then you probably also need these pieces of your roof checked, repaired, or even replaced.  You can clean these pieces by wearing heavy work gloves, carefully remove by hand any debris caught in the gutters or downspouts, and gently scrub away any remaining dirt or grime that is seen.  Keep in mind that leaning your body onto the gutters while cleaning them can cause damage and potential damage to yourself as well, as you are putting yourself at risk of falling.  Be careful while cleaning your gutters.
Chimneys, Skylights & Vents
Once you have finished inspecting and cleaning the other areas of your roof, work on the chimney, skylights, and the vent openings.  Close off your fireplace, clean creosote from the chimney with a chimney brush, and then inspect the chimney for damage.  Look for missing or cracked bricks or mortar.  If you notice anything, you will want to get this fixed right away.  Working with a professional is essential to ensure you did not miss or forget about any aspect of your roof.  Hire your trusted roofer to inspect your roof today!