Fall and winter are critical times for every Omaha roofing company.  Even the best roofers in Omaha have to ensure that their roofs are ready to take on the most extreme winter weather.  Protecting your home and family from exterior weather is your roof's top priority, and the harsher winter months can push your roof more than usual.  This is why preparing your roof with excellent fall roof maintenance is essential to ensure your roof remains healthy throughout the winter months.  Here are the 3 best fall roof maintenance tips learned from contractor roofing in Omaha.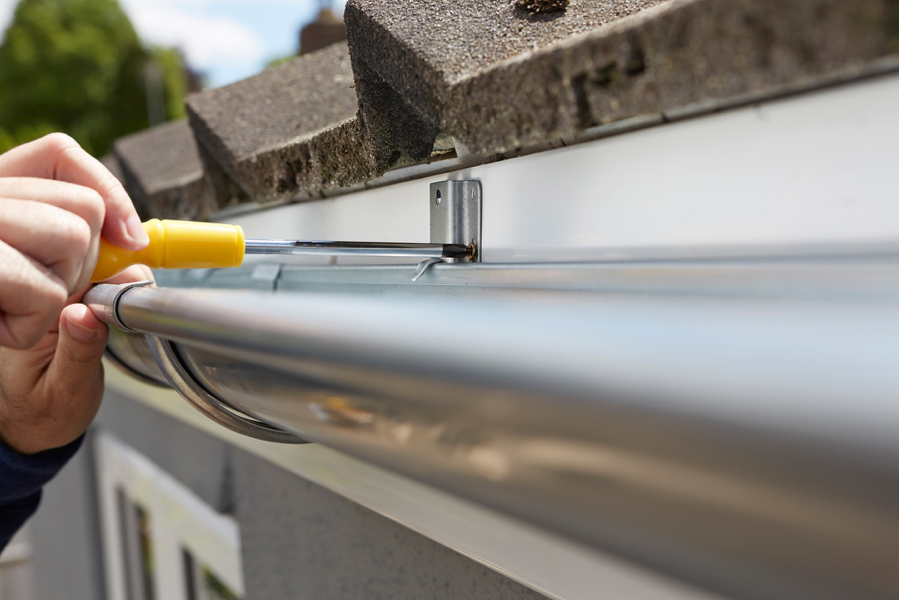 Clean Your Gutters 
Remembering to clean your gutters can be a tedious and monotonous chore, but is extremely important to ensure a healthy and leak-free home.  Companies that perform roof repair in Omaha find damage caused by clogged gutters all the time, but especially in the fall months.  If gutters are not cleaned before the winter snow rests on your roof, it could cause runoff water to leak into your home and cause potentially costly repairs.
Trim Your Home's Surrounding Trees 
Emergency roof repair in Omaha is always called when overhanging trees fall and damage a house.  This damage can be severe, but with proper trimming practices, a lot of this damage can be potentially avoided.  Trimming your trees back away from your house is extremely important, and is a great safety measure that will keep you from calling upon emergency roof repair in Omaha.
Request A Pre-Winter Roof Inspection
Commercial roofing contractors in Omaha will always warn you that winter can be a time of testing for your roof depending on the year's weather.  Extreme winter weather requires your roof to perform better than ever and work harder than ever to protect you and your home from the harsh weather.  It is always easier to repair a roof in the fall than in the winter, so remember always to have a trusted roofer preform a pre-winter inspection sooner rather than later.