Every Omaha roofing company understands the level severity hail damage in Omaha can have on a roof.  How do you know if your roof has suffered from hail damage?  How should you know if you even need to look into roof repair in Omaha?  How can I tell if I have hail damage in Omaha?  Learn here!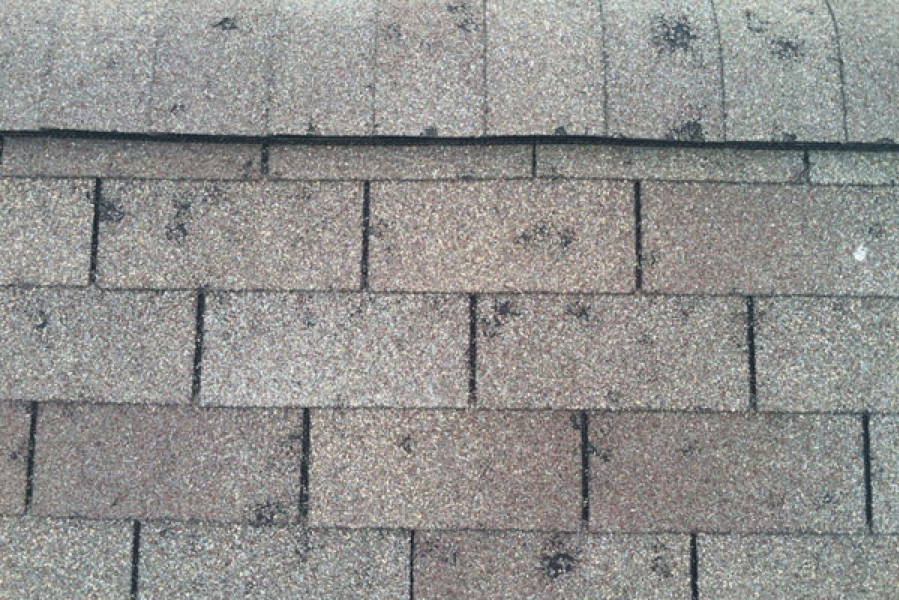 Check Your Roof
Check your shingles!  Hail damage is tougher on shingles than anything else.  Storm damage in Omaha can be brutal on your shingles, but hail can cause crushing damage to your shingles, and can potentially put you ask risk of other costly damages as well.
Check your soft metals!  Hail damage usually dents soft metals on a roof.  This can include your vents, exhaust caps, trim, or anything another metal shingling.
Check your ENTIRE roof!  The slope or pitch of your roof, as well as the direction of the storm, may result in hail damage to only one side of your roof.  To know for sure, you will need to check your roof or hire the best roofers in Omaha to inspect it for you.
Order A Roof Inspection
If you are unsure if your roof has suffered from hail or storm damage in Omaha, don't agree to pay anyone to repair your roof without a proper and professional roof inspection first.  Even a new roof in Omaha can be subjected to severe hail damage, but don't take just anyone's word for it.  Hire a professional roof inspection company to check to make sure your roof is in healthy condition before paying for repairs.  Nothing is worse than paying for repairs your roof didn't even need.  Order a roof inspection today
Talk To Your Insurance Agent
Contact your insurance agent as well as your roofer if you believe your roof has suffered from hail damage.  There are numerous sources online which can help you confirm the existence and intensity of storms affecting your neighborhood or community.  After you identify that your roof has suffered from hail damage from your insurance agent and roofing company, roof repair is right around the corner!  Your roof is in safe hands!